YOUR ONE STOP FOR
A TROUBLEFREE FISHING HOLIDAY !
Welcome
Improving and innovating fishing techniques since 1984
If you would like to catch a genuine wild pike in the surroundings of the most splendid lake or river scenery you could ever imagine...If you would like to enjoy the quitest nature only stirred by a savage attack of the green predator... or by the whirling water of the peddles underneath your belly...Wether you like to cast a fly, or to launch a lure...
Professional fishing guides will guide you to the best spots of the Volkerak, Hollands Diep or Haringvliet
Read more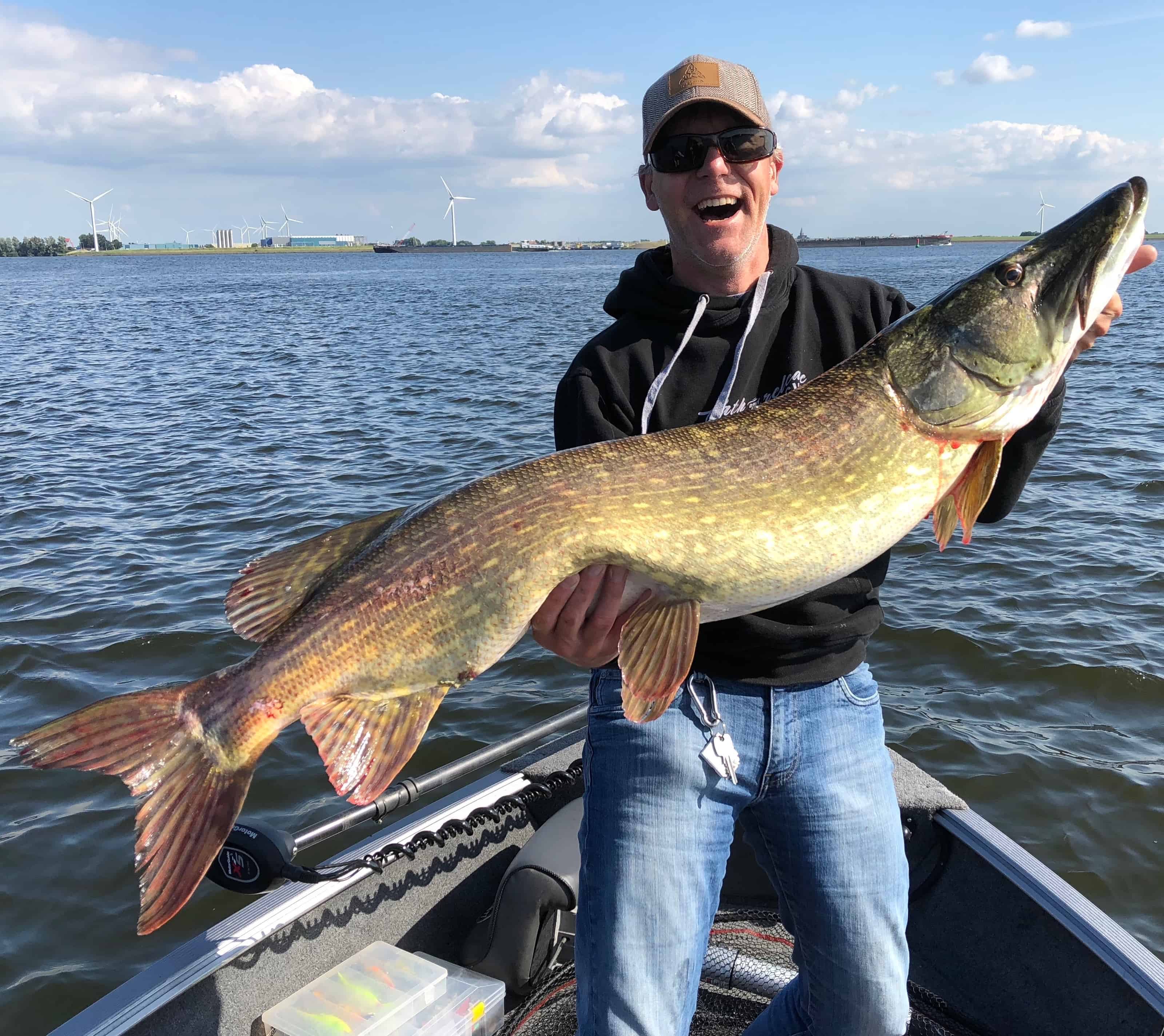 Subscribe to our newsletter

Thank you! Your submission has been received!
Oops! Something went wrong while submitting the form.
"Bedankt voor de super ervaring! Het was een onvergetelijke dag met een heel sympathieke & enthousiaste leermeester" 
Daphne Kgl (BE)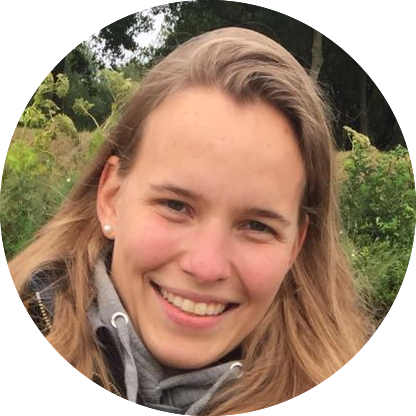 "Gone fishing with Lou 🎣 Amazing day out! We loved it and will come back 😍😍🎣🎣🎣" 


Luc and Lou Steens (BE)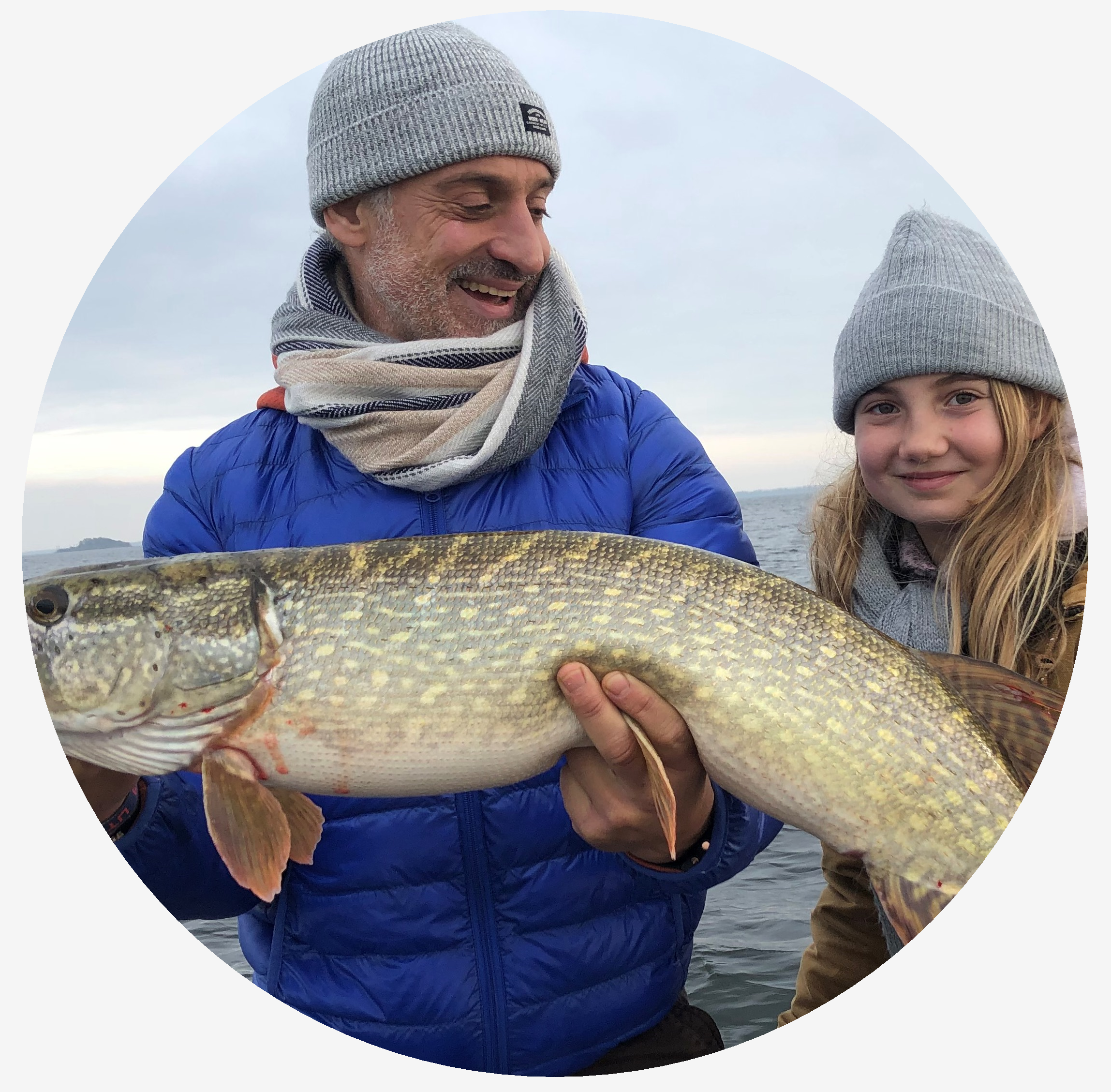 "Vielen Dank für die Bilder und den Tollen Tag! Auf Wiedersehen 🎣" 
‍
Alex Hornjak (DE)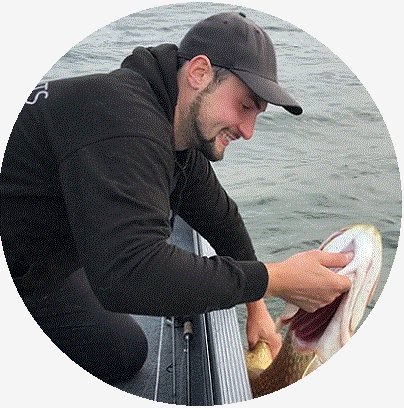 "I am sure we will see us again. We had some great days with some great fish!"


Sidy Ouattara (Swiss)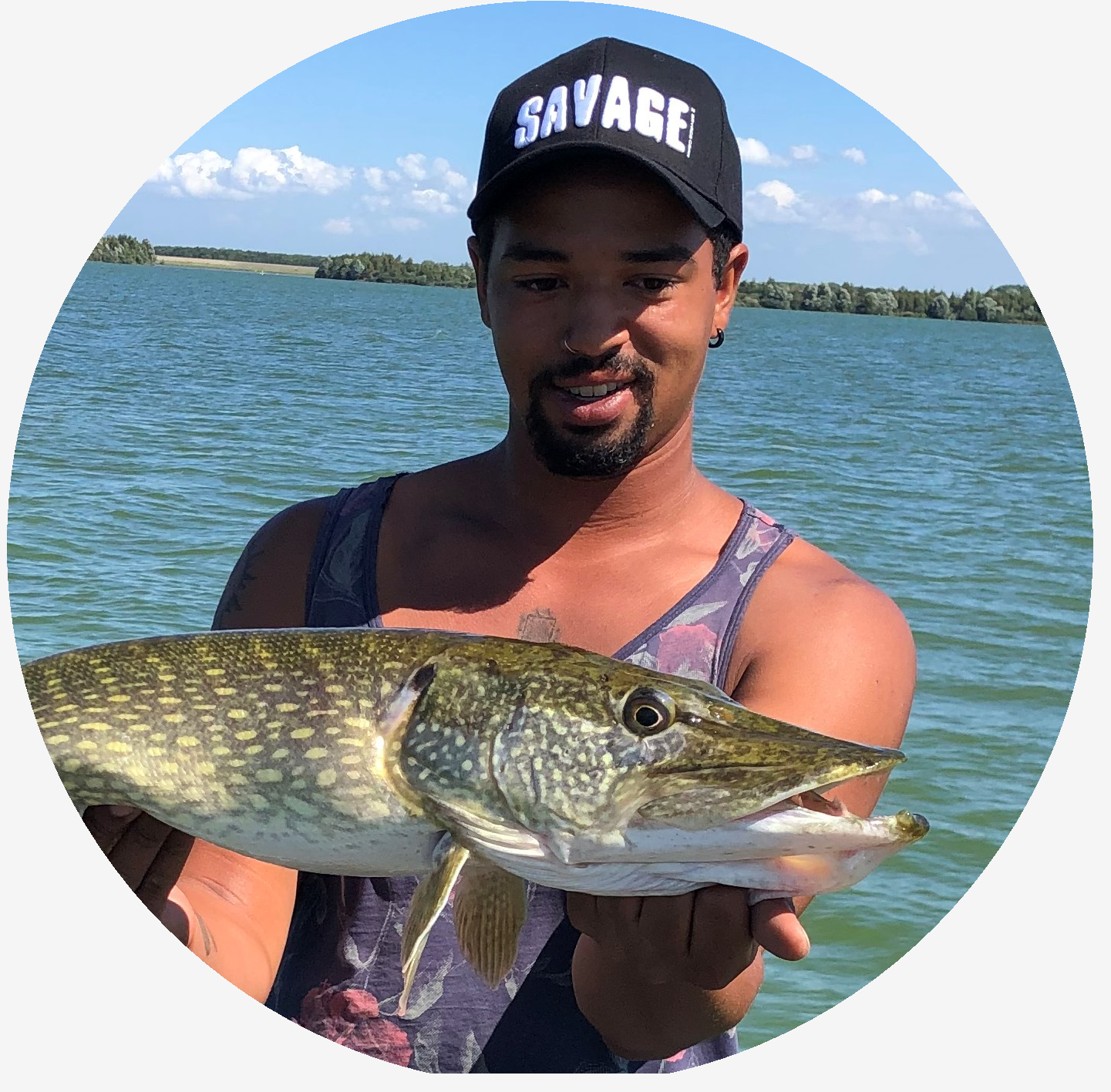 "The Best captain ever! He always finds the big mamma's!" 
‍
Hans Lammens (BE)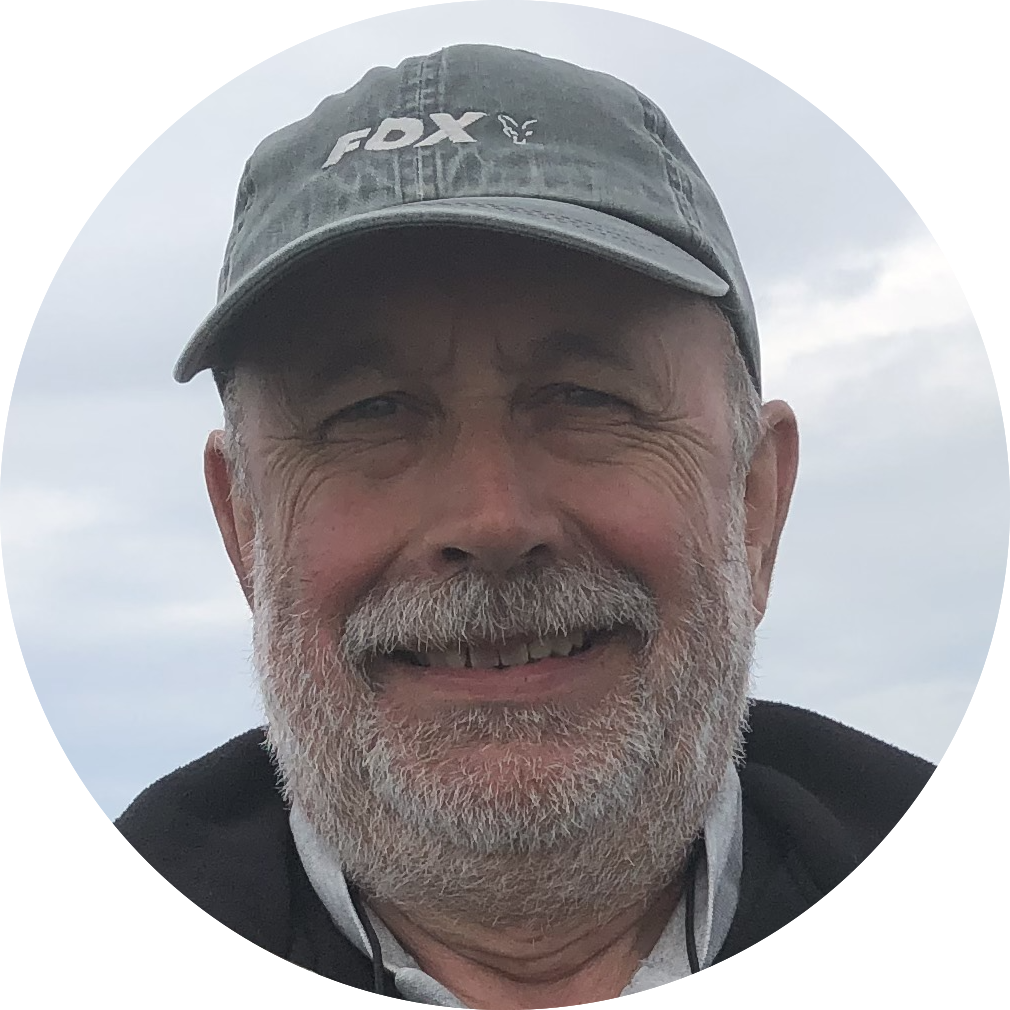 "Merci Hans de nous avoir fait découvrir cet endroit grandiose et a bientôt pour la revanche " 
Marc Hanneuse (BE)
"My preferred teacher"







Didier Lemmerling (BE)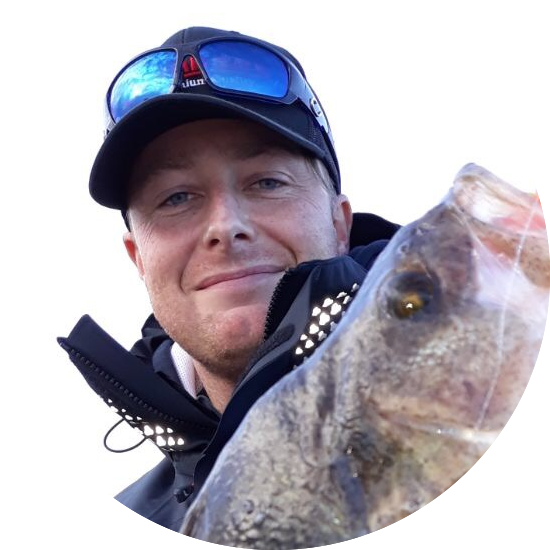 "Un tout grand merci pour cette très chouette sortie de pêche hier avec Thibault. J'ai vraiment passé une excellente journée avec beaucoup de plaisir (et sans stress). À bientôt j'espère!"
Thierry and Thibault Lelièvre (BE)