‍
The great Dutch Lakes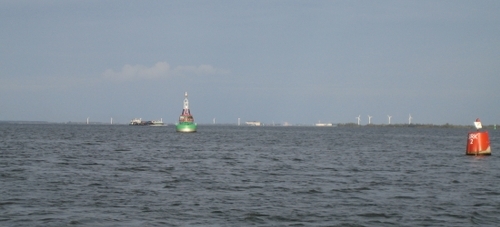 It is in the south-west part of the Netherlands that we find the most important venues of our chasing territory.Underneath Rotterdam we find the estuary of the Maas and the Waal, running thru the Biesbosch to form eventually the Hollands Diep Lake.This lake splits into an upper part, being the HaringVliet and a lower part being The Volkerak. Who then itself flows into the 'Grevelingenmeer' before joining the sea.As these are all major lakes, we only operate those lakes with the RubyPike to offer you a safe and adapted fishing journey..
‍
Hollands Diep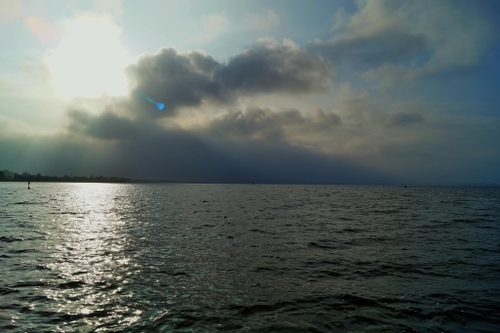 Again we are talking about a huge amount of fishing water, also about 4.000 hectares. It is a typical zanderwater, yet pikefishing here is highly underestimated!If one wants to go vertical fishing, it is the place to be !!! Note that we also offer a specialised guided piketour on this water.
‍

‍
‍
Haringvliet

Also this lake is covering more than 4.000 hectares. It is connected to the HollandsDiep in a straight line, and at the other side, connected to the sea, where since last year ' het Kierbesluit' has been activated : This means the locks are slightly opened, allowing the sea water to come in!If you ask me, the lake with the most versatile fishing possibilities : It's great for zander, yet also known for big perch. It offers nice pike possibilities, and even major asp can be caught.So it is clear that all fishing techniques, targeting all different species can be done here! Even golden catfish is reported in this lake.As it is the homewater of my dearest friend Meindert Kap (known from www.Kappikeflies.nl), we like to fish it with the fly a lot.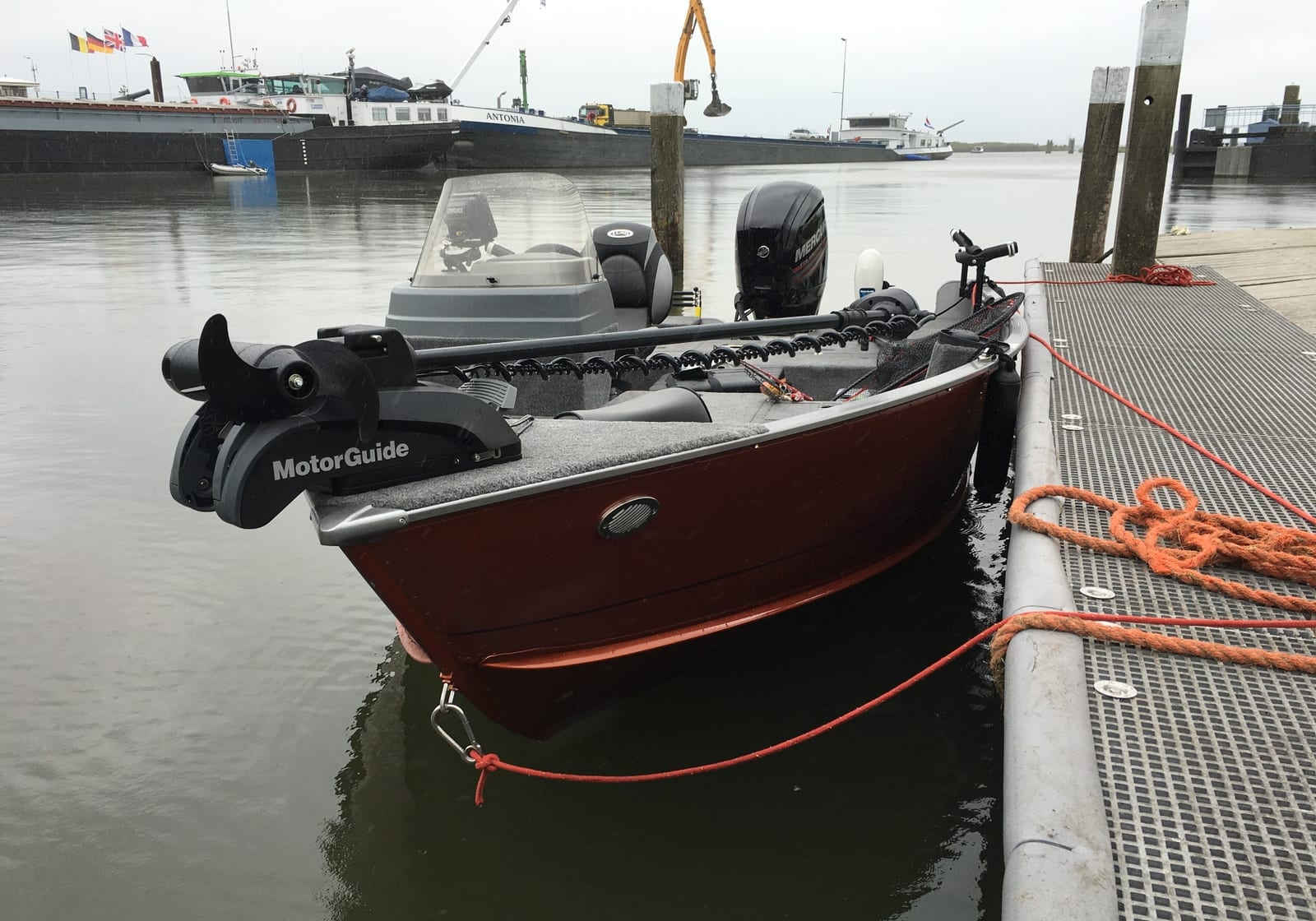 ‍

Volkerak    

This great lake is over 4.500 hectares and over 17 square miles. We have been fishing this lake since 2005 when at that time it was especially well known as a zander hotspot.Zanderfishing has been a bit down, yet the Volkerak is well known for it's specimen fish : as well zander as perch and pike ! Far across the borders,  the lake built up a reputation of one of Europe's best lake's for pike fishing. Several 130+ fishes are reported a year. So the fishing pressure is reasonably high, fishermen from all over Europe come here to tempt their luck and catch the pike of their dreams!Nature is at his best here as it is basically one big reserve, wild cattle and horses can be spotted on the Islands, numerous waterbirds can be seen, including mighty fish-eagle's which tend to nest around the Islands at Oude Tonge.Our offering here can be a one day fishing trip, yet as often anglers decide to do a specimen hunt, we also offer guided trips with accommodation so we can fish up to 7 consecutive days !‍
Veluwe randmeren
  From time to time we book a two-day specimen hunt on the mighty Veluwe lakes. This is a typical  two day (or more) fishing trip where we go hunt for specimen pike only.The Veluwelake also built up a reputation all over Europe for its major stock of pike, making it in the wintertime around the harbour of Elburg a hectic scenery of one fishermen sitting next the other, patiently waiting their dreamfish to attack their deadbaits.


The great Dutch Rivers...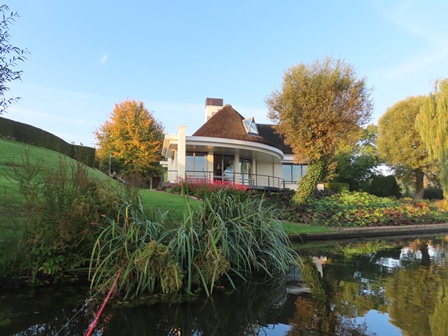 This is typically the operating environment of the RubyBass. No river remains inaccessible to this swift and agile light bassboat, making it the ideal way to fish those beautiful pieces of nature.Lingering around Holland's beautiful land houses and admiring the most beautiful water birds including a frequently spotted kingfisher. These trips are a joy for the eye!But also the fishing tends to be very great. We do in general several techniques, but we can also specialise on one technique or species during such guided trip.From time to time switching on the electro trolling motor, so we can cast out a hotspot, or fish an interesting structure vertically. There's virtually no limit to the possibilities of the RubyBass

Trolling the day away...

August is the month to go bassfishing : trolling for perch we can obtain illusionary numbers of bites and fish! Often triggering double strikes : there will be no lack of action.While October is the month for trolling for pike. Catching over twenty pikes a day is nothing new to the RubyBass! Even here a doublestrike is never far away!
‍